Preservation of cine film - Cine films and Sound transfered to Digital. Restored Classic Weston Lightmeters For Sale. Repair Service.
Professional HD Cine Film & Sound Transfer in Colchester Essex, East Anglia, United Kingdom. Royal Mail Next Day Special Delivery Service.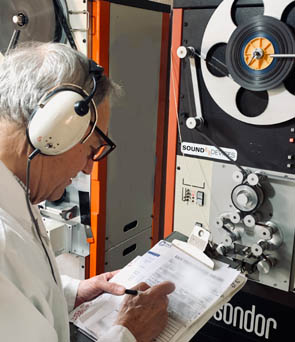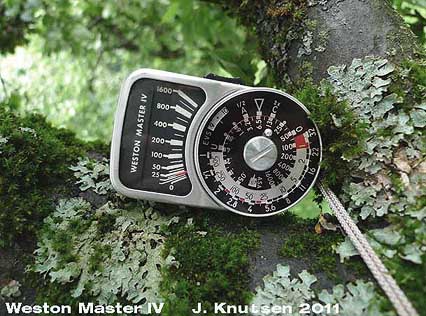 Information about the necessity for film preservation, appraisals of media assets and also about the transfer and digital video copying of cine and audio film.
JANUARY 2023 Price List
Services:
Sales:
Events:
Links:
Friday Film Reviews:
Restoration Project Pages:
Information Pages:
Sound & Silent Projector Lists:
Downloads:
Feature Film Information Pages:
About | Privacy /Terms | Contact | FAQ
---
www.ian-partridge.com ~ Web page content photography and design ~ Copyright © 2023 Ian Partridge.
---