Preservation of cine film - Cine films and Sound transfered to Digital. Restored Classic Weston Lightmeters For Sale. Repair Service.
Professional HD Cine Film & Sound Transfer in Colchester Essex, East Anglia, United Kingdom. Royal Mail Next Day Special Delivery Service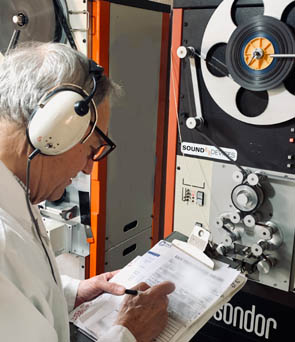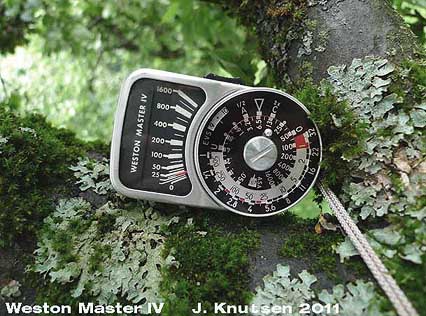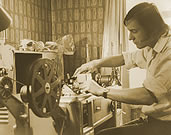 ~1973 - 2023 ~ Fifty Years Independent Film Making ~
Information about the necessity for film preservation, appraisals of your media assets, and also transfer and digital copying of cine and audio film
Services:
Sales:
Events:
Links:
Friday Film Reviews:
Restoration Project Pages:
Information Pages:
Sound & Silent Projector Lists:
Downloads:
Feature Film Information Pages:
About | Privacy /Terms | Contact | FAQ
---
www.ian-partridge.com ~ Web page content photography and design ~ Copyright © 2023 Ian Partridge.
---