Used 16mm Feature Films FOR SALE LIST ~
16mm films for sale ~
16mm FEATURE FILMS LIST
NOVEMBER 2023
'' TOM JONES ''
Eastman print with fade
3 x 16mm reels
£80
"FAMILY LIFE " (1971)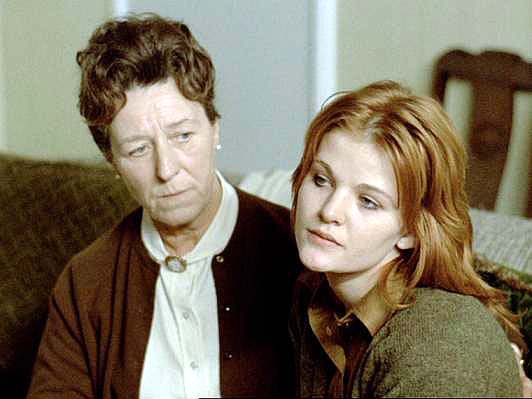 Director Ken Loach, script, David Mercer .
Agfa colour.
3 x 1,600' ft. reels
£110


PETER TCHIAIKOVSKI (1959)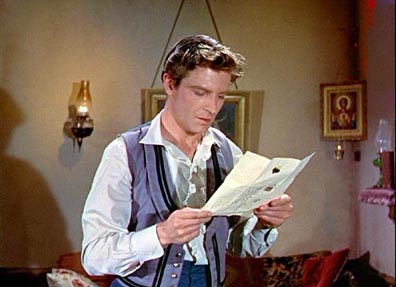 IB Technicolor theatrical version print (30 minutes) Disney Short
Grant Williams, Rex Hill, Lilyan Chauvin as Fanny Durbach, Leon Askin as Anton Rubinstein, Narda Onyx as Desiree Artot, Galina Ulanova and the Corps de Ballet of The Bolshoi Theater.
1x 1,600'ft (Opening Titles have quick joins otherwise OK)
£50
Postage = £15.00 UPS courier carriage within UK ; Overseas DHL Express courier to USA= - Europe - For Overseas shipping rates: please ask for current courier quotes. (A delivery address telephone number is required by courier). (Payment via Paypal for Overseas buyers)
Orders:
Films purchased - please let me know what you have!
For further details about any of the above:
---
www.Ian-Partridge.Com ~ Web page content, photography and design, Copyright Ian Partridge © 2011~2023