TRANSPARENCY SCANNING SERVICE
~ High-resolution scanning of 35mm and Medium Format slide and transparency films including colour correction.
available now, FEBRUARY 2020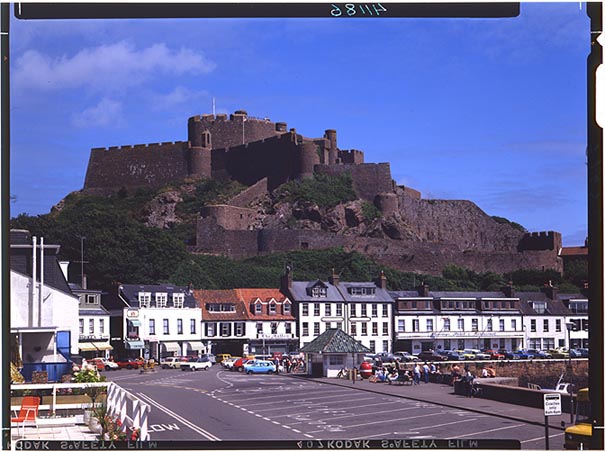 Kodachrome 5x4" transparency, Mont Orgueil Castle, Jersey.
December 2019 Transparency & Negative Scanning Prices:
Price Includes Colour Correction and Dust Removal

£

35mm

0.35

Per 35mm Transparency/Negative

6 x 6 cm

0.45

Per Medium Format Transparency/Negative

Dufaycolor

1.00

Per mounted or unmounted transparency
Note: Original slide remains unaltered.
Click here for Main Price List:
Dufaycolor Transparencies Page:
---
www.Ian-Partridge.Com ~ Web page content, photography and design, Copyright Ian Partridge © 2009 ~ 2019