TRANSPARENCY SCANNING SERVICE
~ High-resolution scanning of 35mm and Medium Format slide and transparency films including colour correction. DUFAYCOLOR includes card remounting.
available now, AUGUST 2022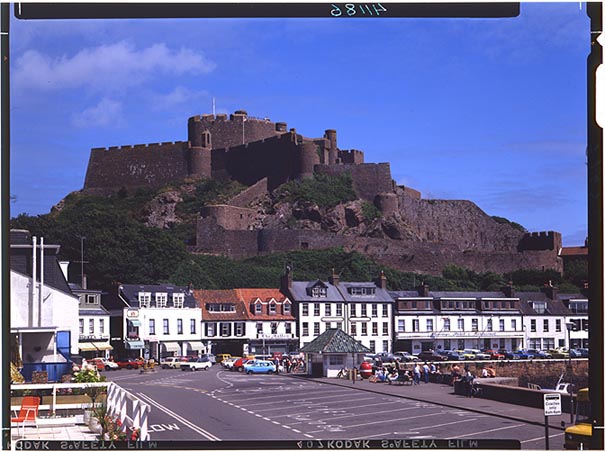 Kodachrome 5x4" transparency, Mont Orgueil Castle, Jersey.
AUGUST 2022 Transparency & Negative Scanning Prices:
Price Includes Colour Correction and Dust Removal

£

35mm

0.45

Per 35mm Transparency/Negative

6 x 6 cm

0.60

Per Medium Format Transparency/Negative

Dufaycolor

1.00

Per mounted or unmounted transparency
Note: Original slide remains unaltered.
Click here for Main Price List:
Dufaycolor Transparencies Page:
---
www.Ian-Partridge.Com ~ Web page content, photography and design, Copyright Ian Partridge © 2009 ~ 2022