PROJECTOR HELP PAGES
ZOOM LENS 1:1.3 32- 65mm. for Bell & Howell. Made in Switzerland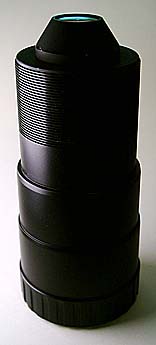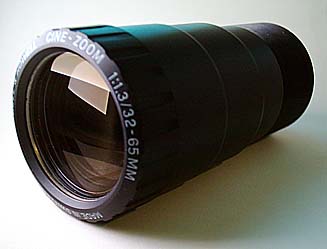 " CINE - ZOOM " This is the improved modified version with a closely bevelled front that allows room for the upper feed arm to close down fully and for the lens to remain fitted to the projector during transit.
The 32mm short throw is suitable for small rooms. The picture quality remains undistorted at each distance. Infinately variable from 32mm to 65mm This is the same as prime lenses of 1.25" inches to 2.5" inches equivalent. The 'standard' lens for 16mm projection is 50mm, or 2" inches. Produces a very sharp bright image.
---
About | Privacy/Terms | Contact | FAQ
---
www.ian-partridge.com ~ Web page content photography and design ~ Copyright ©2011 ~ 2023 Ian Partridge.
---